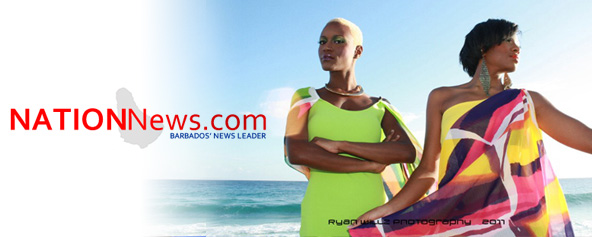 When did you first become interested in design?
From as far back as I can remember, I was always interested in fashion. I remember from the age of nine or ten my mother taking me to my seamstress for us to sit and design various outfits for special occasions.
So, from a young age my goal was to be different, and I did this through fashion. I then began modeling at the age of 17 and soon took on the role of stylist at the age of 24, but it wasn't until completion of my Bachelor's in business and after styling various clients in Barbados and in the United States that I realized that I was not truly expressing myself as the artist that I know I am.
Such a realization pushed me to follow my dream and pursue a career as a fashion designer.
Category: press One comment »