It is officially the end of summer and Fall fashion is in the air which was exactly the case for Fashion's Night Out in Miami!
This year I decided to attend the events at Village of Merrick Park in Coral Gables and then of course head to my favorite boutique Haus Fashion Lab where your beloved "ASMI" pieces can be found.
So to quickly recap lets begin with  a few pics from the Fashion Show at Neiman Marcus: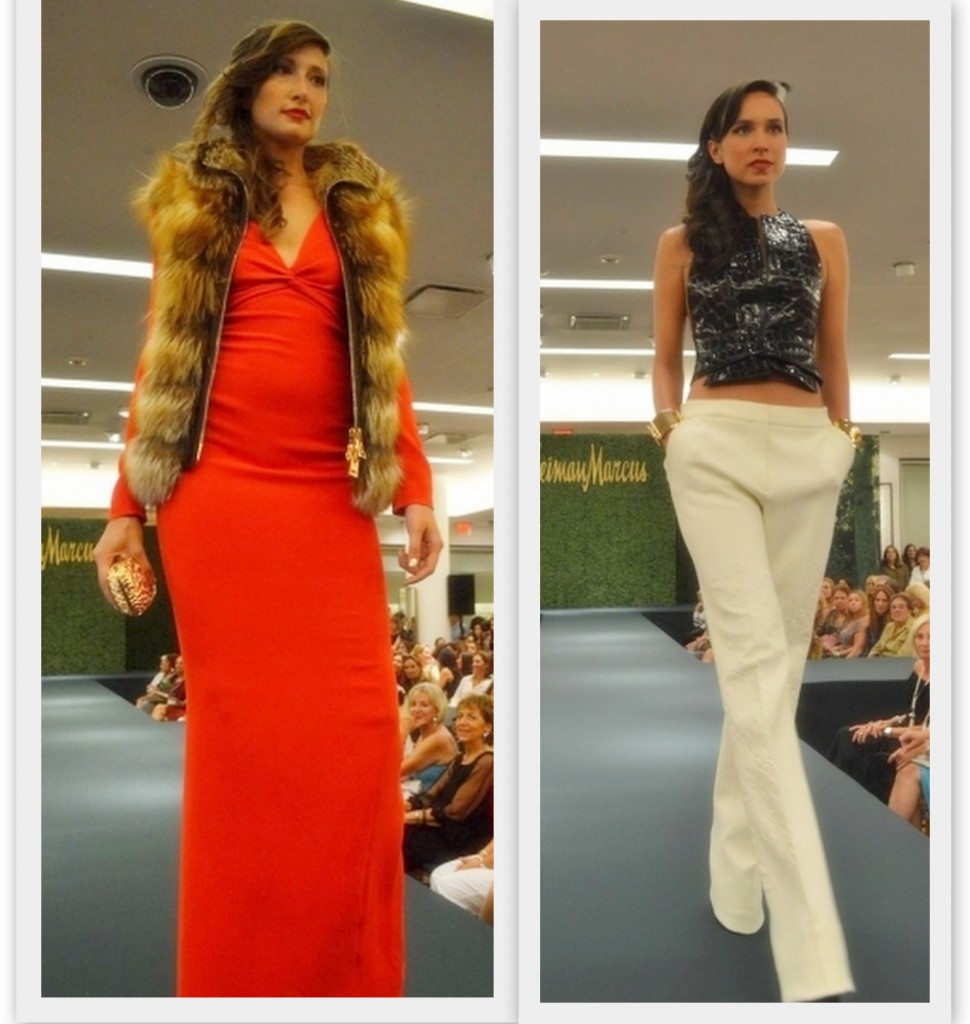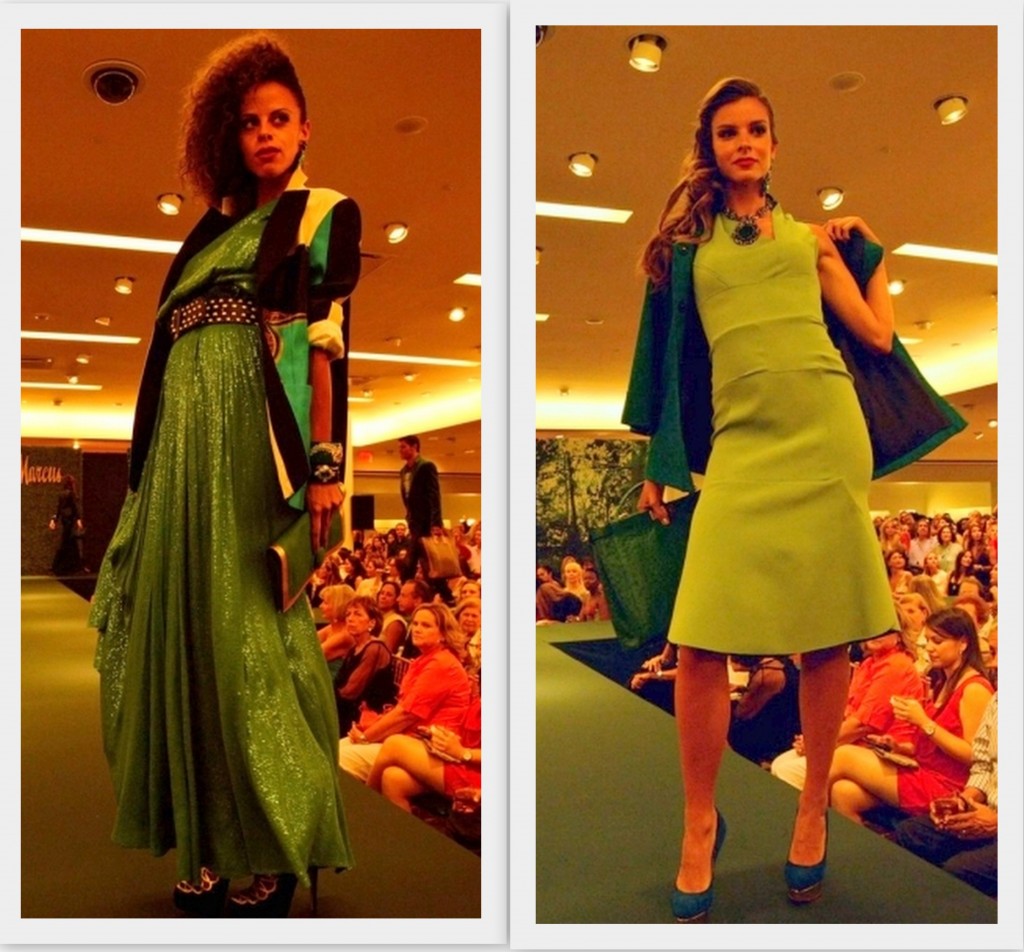 (Photos by Anastasiya Dyagileva: www.soflanights.com)
From Neiman Marcus I just had to pass by the festivities at SAWA restaurant also located in Village of Merrick Park; they  are well known for their custom cocktails and their red carpet was  also rolled out  for  Fashion's Night Out events.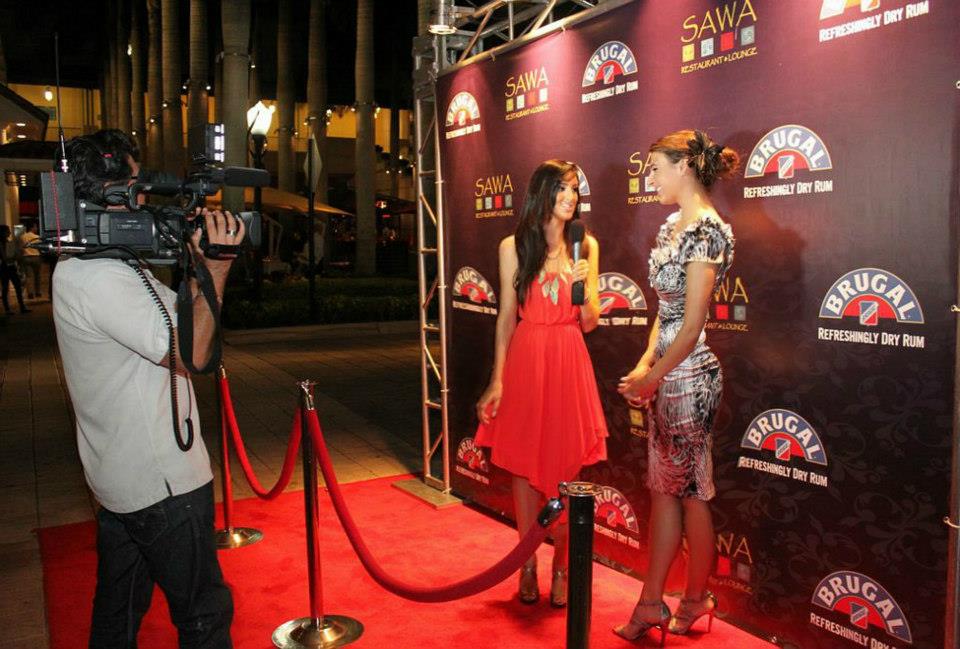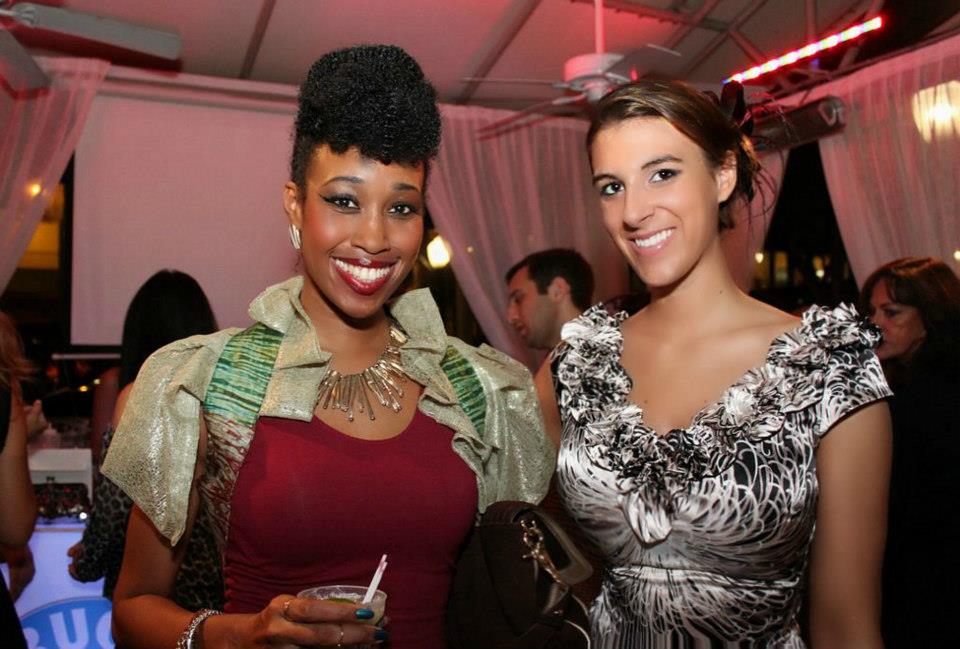 Myself and manager of Sawa Restaurant & Lounge , Chelsea Crisler
Then it was off to Haus Fashion Lab located in the Wynwood's Art District for a bit of a "See, Sip & Shop"!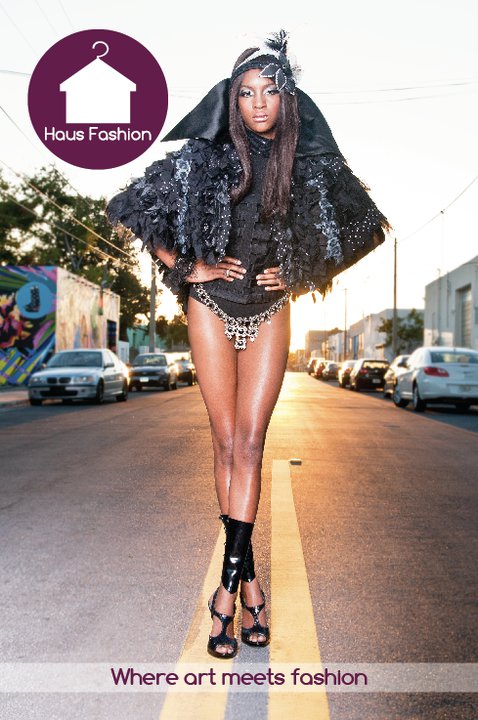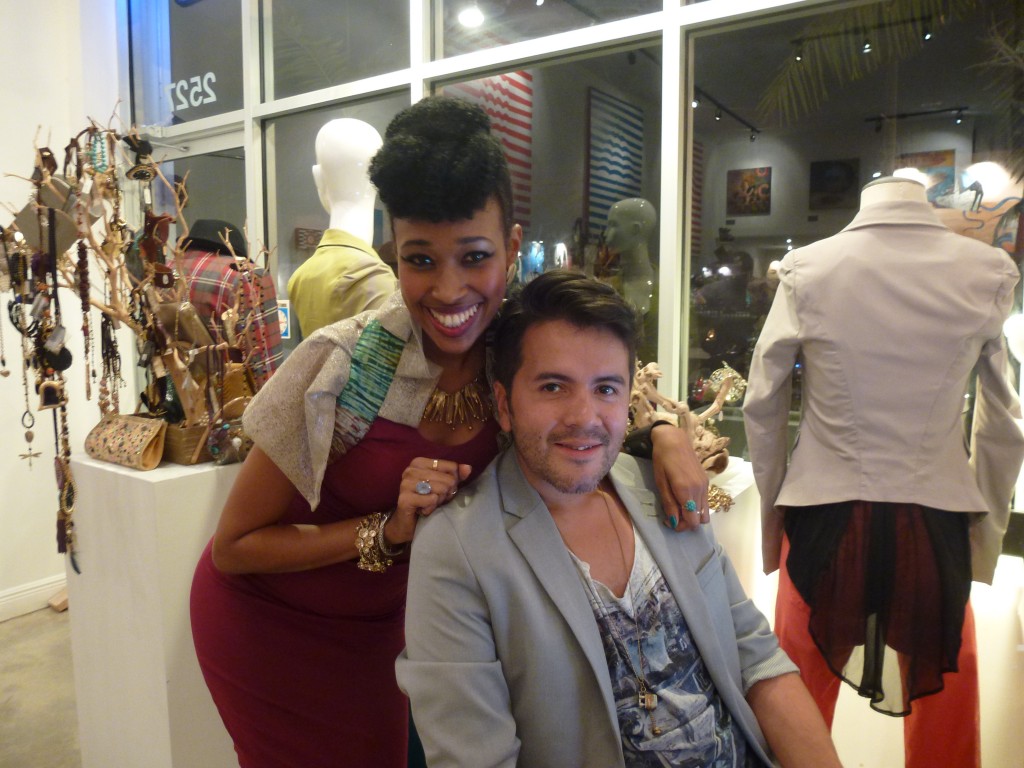 Here I am with owner of Haus Fashion Lab, celeb stylist & MUA Emilio Uribe
Time for the ASMI outfit break down:
I decided to decorate an ASMI pencil dress with a piece from my belt skirt collection but instead of wearing it the traditional way around the waist, I wore it around the neck for a shawl effect. This belt skirt was made from batik I purchased in Barbados blended with organic silk.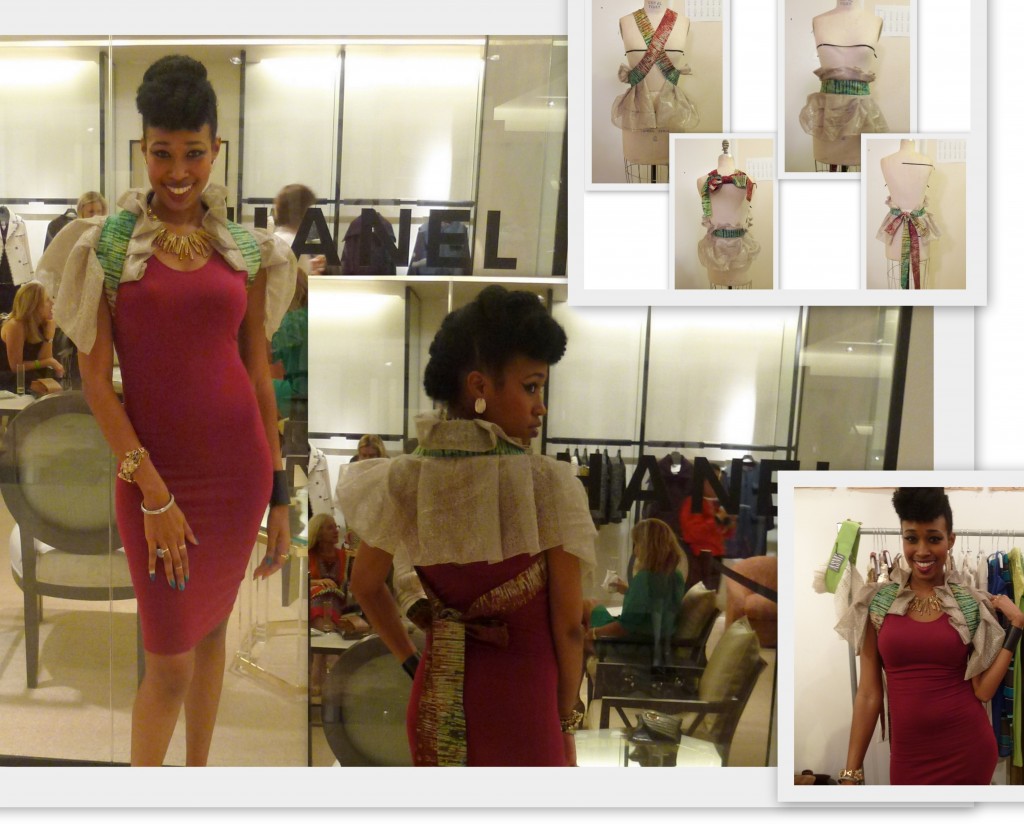 That's about it for my recap of Fashion's Night Out, I enjoyed it and all the fashion to the fullest and I look forward to finally dressing up in my fall ASMI designs for fashion events and of course just for you I shall be blogging about each one!
Also feel free to comment or visit the ASMI facebook page (www.facebook.com/ASMIdesigns) and "like" to stay informed of my new designs and ventures! We are also on twitter @asmidesigns
Till Next Time
xx
Category: Uncategorized One comment »