First of all let me begin by saying Happy New Year, Belated Seasons Greetings and all that good stuff as I am now blogging way after the holidays are over but I do have good reason.  I decided to head to sweet sweet Barbados for the holidays and spend some quality time with friends, family and of course great food!! But while here I also launched my fashion line ASMI which included photoshoots, a morning show and a magazine article which I will be sharing with you.
I must say that this trip was an intense one for me, I felt as if I was truly coming out of my shell or breaking out  of it, so along with the anxious and excited feelings, I also felt a bit vulnerable and scared thinking about the feedback I would receive on my designs.  I usually blog about my ASMI pieces but a launch on such a public scale gave me the nerves; however I can easily say it made it all the better that I was home with a great team surrounding me and I am grateful. My family was with me every step of the way, my mother attended the first photoshoot and morning show with her bag of snacks, apples and tea for the models, my nephew and niece became my fashion assistants and I had on board the best make up artist and photographer!!! Big Shout out to Renee Ifill and her company Next2Natural!!! and photographer Ryan Wills. Renee's work is simply amazing, she transformed my models who also brought my designs to life and my photographer had the locations and shots planned out perfectly, with such a team the photoshoots and  launch on a whole was a success and I truly appreciate all the positive feedback and encouragement I have received since. I can look back on all of the events and truly   say I enjoyed every minute.
To give you a better idea and so you can see the process first hand I took some behind the scenes photos to show you and then of course you will see the final results

Now onto Photoshoot Part 1 and its process:
Of course we started with the make up which began about 2 hours before the shoot, so here in these shots we have Renee busy at work while I was fluttering around with the nerves!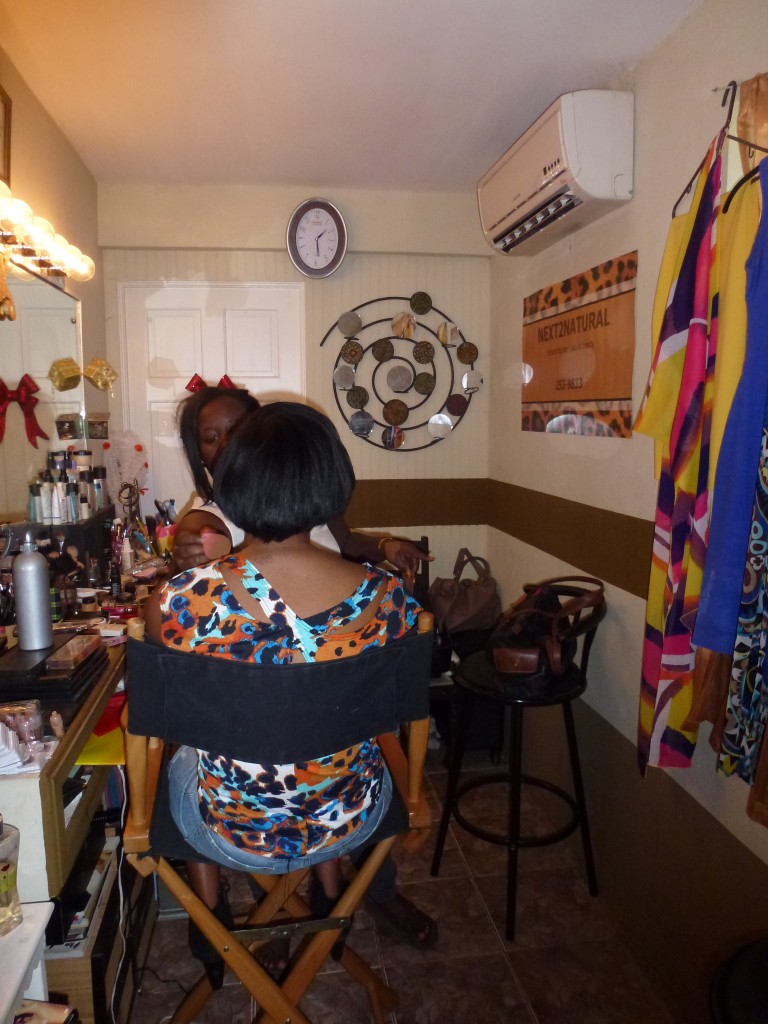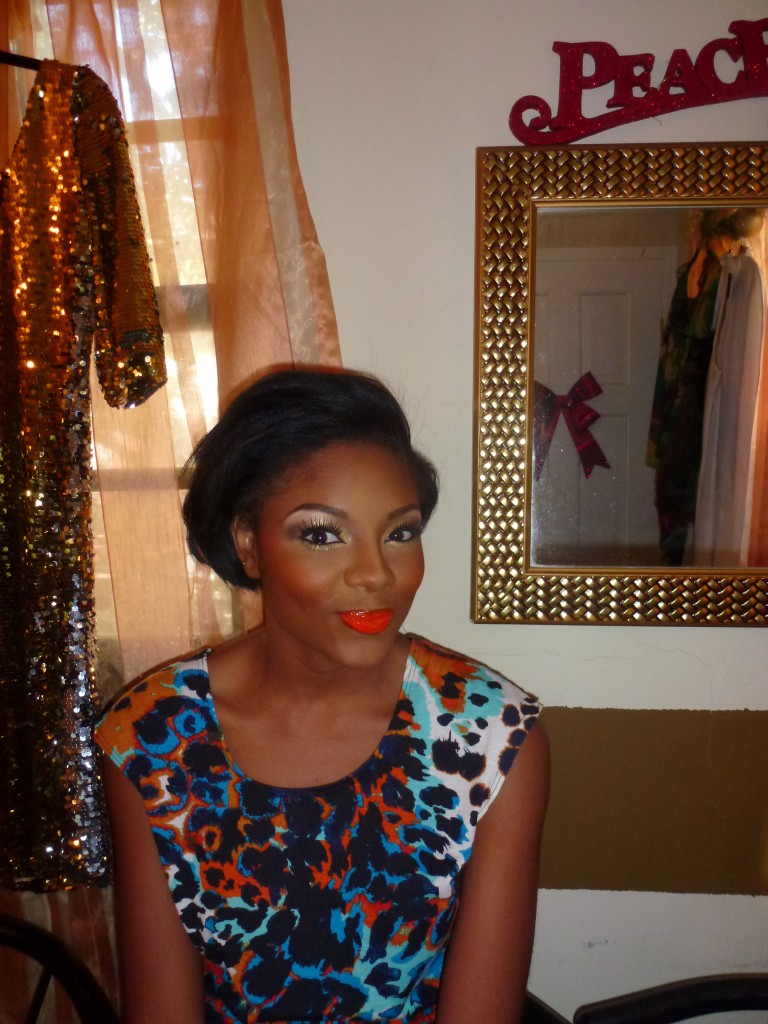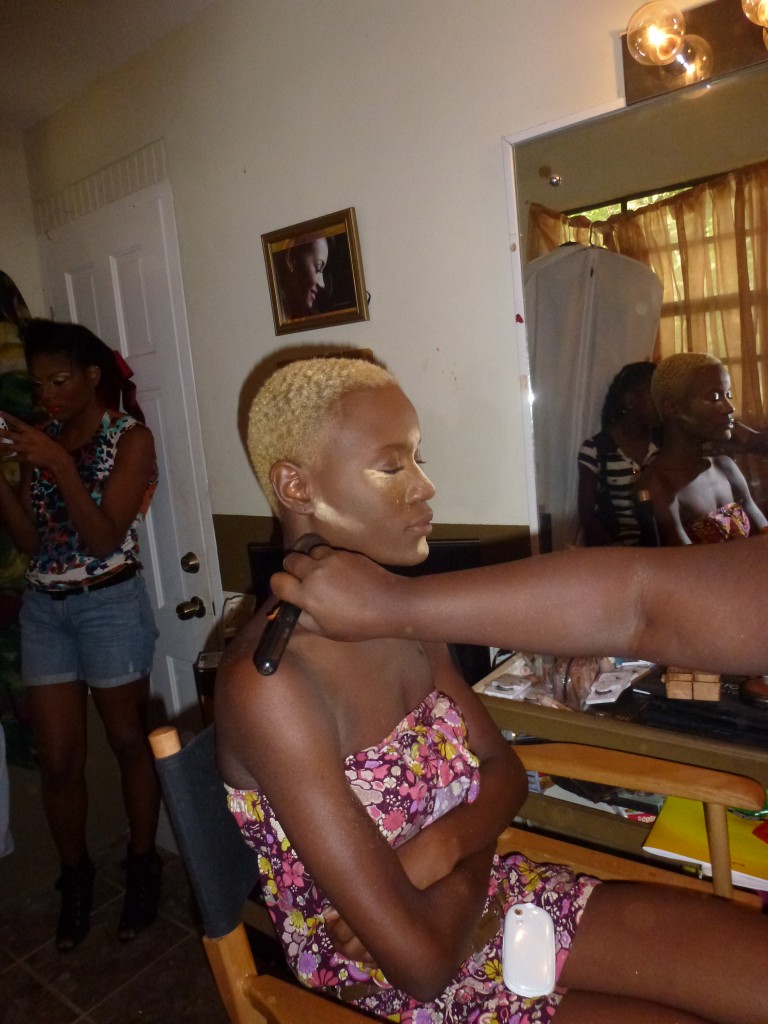 And we were ready to hit the road!!
After make up we rushed down to our location, which was the south coast of the island on the boardwalk, we were rushing since it was an evening shoot so we had to have everything done by sunset….and….another reason for rushing was because my family were already on the location waiting over an hour with apples, snacks and of course tea!! Oh how I love them.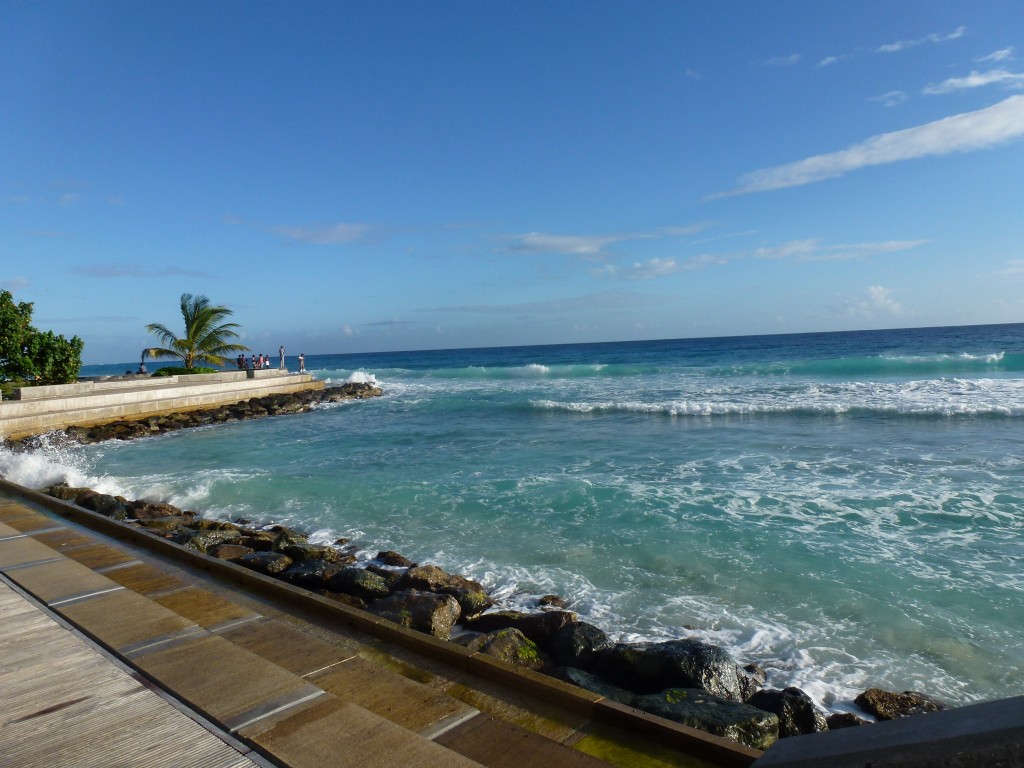 On location!! On the south coast of beautiful Barbados!!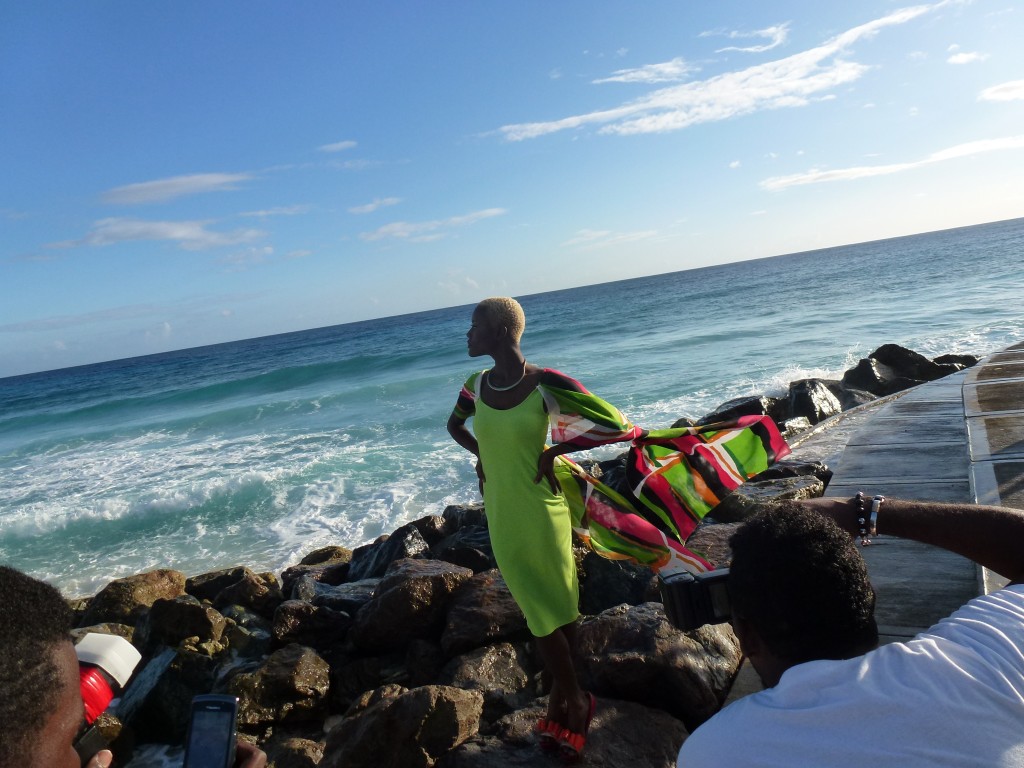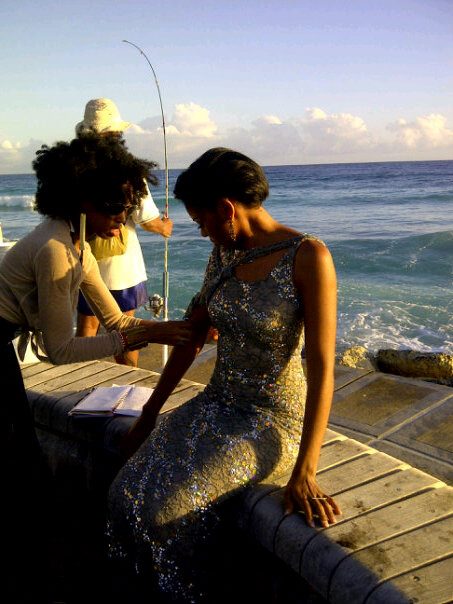 And there you have your sneak peak:) for the results of this successful photo shoot feel free to see the results in the collections tab on this site.
 Again much thanks to Renee Ifill, Next2Natural Makeup Artistry, Ryan Willz Photography, models, Claire Yarde and Rhea Cummins-Jordan and of course my family and friends for their amazing support!!
To see more behind the scenes shots  from this shoot feel free to visit ASMI's
facebook page
 and 'like' it to stay tuned

Category: Uncategorized Comment »